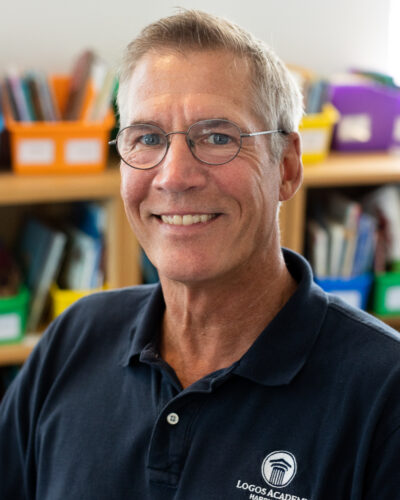 Andy Phillips
CEO/Head of School
Andy Phillips is the CEO/Head of School of Logos Academy Harrisburg. Andy started the school in 2014 after having served over 30 years as a Presbyterian pastor and church-planting mentor. Understanding the pressing need in Harrisburg for an accessible kindergarten readiness program, Andy proposed that New City School launch in September of 2016 as a free preschool. That first year, nine students participated in the program. In 2018, New City School affiliated with Logos Academy York and became Logos Academy Harrisburg. With the addition of third grade in August 2021, Logos Academy Harrisburg anticipates enrollment to exceed 50 students. Andy and his wife, Linda, enjoy spending time with their grandchildren.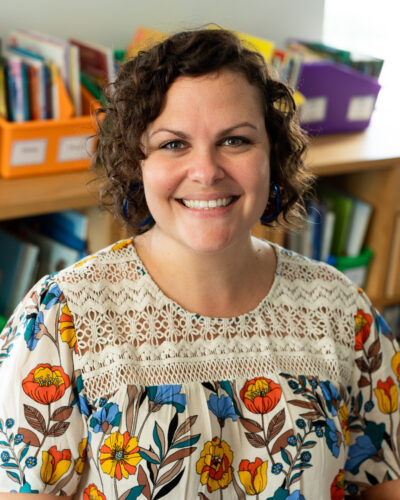 Jessica Kauffman
Principal/Assistant Head of School
Jessica Kauffman joined Logos Academy Harrisburg in August, 2019, as our First Grade Teacher. By August 2020, Jessie became the Lead Teacher and has been a great mentor to the teaching staff. In June of 2022, she was promoted to Principal/Assistant Head of School. She is originally from Maryland and spent her first four years after college working overseas as an elementary teacher in international Christian schools. She moved to Pennsylvania in 2013 to pursue her master's degree and also earned a Special Education certification and a degree in Crisis Response and Trauma counseling. She also worked as an elementary emotional support teacher with a local non-profit and as the Director of Kid-Min at her church. Jessie is married to Clint and became a family with his two amazing kids!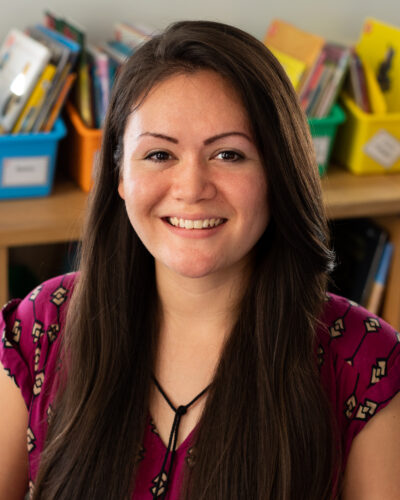 Angelina Bartorelli
Student Support Coordinator
Angelina Bartorelli joined Logos Academy in August, 2019, as the Assistant Kindergarten Teacher. Prior to this, she worked as a Community Educator and HIV Prevention Specialist in a health center. Angelina has a BSW from Messiah College and an MSSW from the University of Louisville. Within the field of social work, Angelina has had opportunities to work with a wide range of people: from adolescents in an emotional support program to adults with special needs. As the Student Support Coordinator, she is responsible for implementing a K-3rd social and emotional learning (SEL) curriculum and is available to assist with family resource support.  In her free time, Angelina enjoys crocheting, cross stitch, and watching YouTube.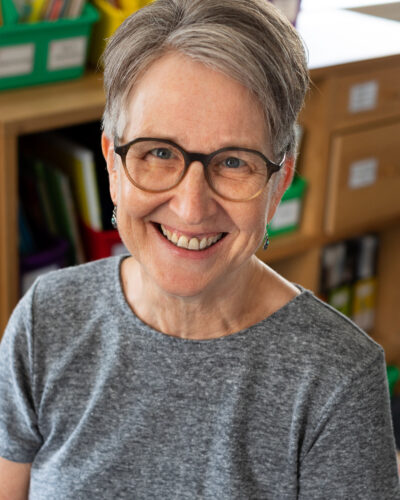 Cindy Kepko
Administrator/Business Manager
Cindy Kepko joined Logos Academy Harrisburg in March, 2018, as administrator and business manager. Cindy brings an eclectic mix of experience to her position—she taught ESL to adults in Mexico and Botany to middle-school students in South Africa. She assisted a cyber-schooled student in his home from 10th grade through graduation. From 2007 to 2017, Cindy homeschooled two of her three children through graduation. During this time, she also taught Science and technical writing at a homeschool co-op. She is married to Michael and has three grown children.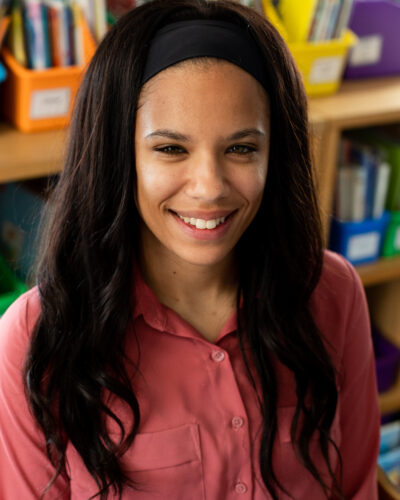 Alysha Evans
Administrative Assistant
Alysha Evans joined Logos Academy Harrisburg in August, 2022, as the new administrative assistant. Previously, Alysha worked as a support coordinator for adults with intellectual disabilities and as a group leader/counselor for fifth graders at The Salvation Army. She received her Bachelor of Social Work in Psychology from Hampton University and is currently attending Lancaster Bible College for a Master's in School Counseling. In her free time, Alysha enjoys reading, and spending time with loved ones.
Nathanael Losch
Operations Coordinator
Nathanael Losch is the Operations Coordinator at LAH since June 2022. He has been remodeling homes for the past 5 years, while also building and managing short-term rental properties. In 2021, Nate earned an Associate of Applied Science degree in Business from Harrisburg Area Community College. As Operations Coordinator, he will be taking care of building care and maintenance, emergency preparedness and drills, as well as the student arrival and dismissal. In his free time, Nate enjoys helping with audience entertainment for the Harrisburg Senators, playing tennis, snowboarding and cheering for his favorite hockey team–the Philadelphia Flyers!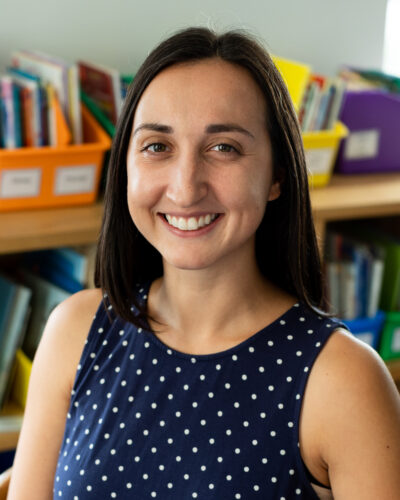 Katie Pershing
Development Assistant
Katie Pershing joined the team at Logos Academy Harrisburg in July, 2020, as the Development Assistant. Prior to this, she served as the Donor Relations and Communication Coordinator at Logos Academy York. Katie has spent the past several years serving in the non-profit sector, specifically working with fundraising teams. In her spare time, Katie enjoys traveling, reading, being outdoors, and spending time with her husband, Derrick, and daughter, Norah.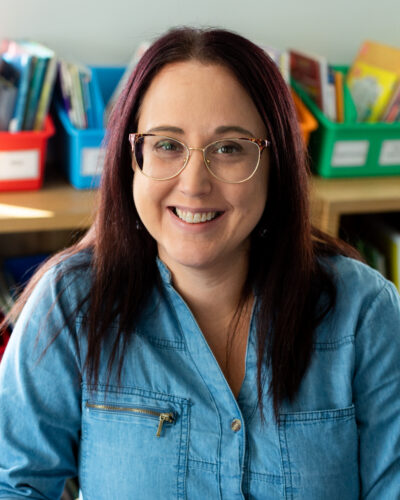 Johanna Fessenden
Relationship Steward