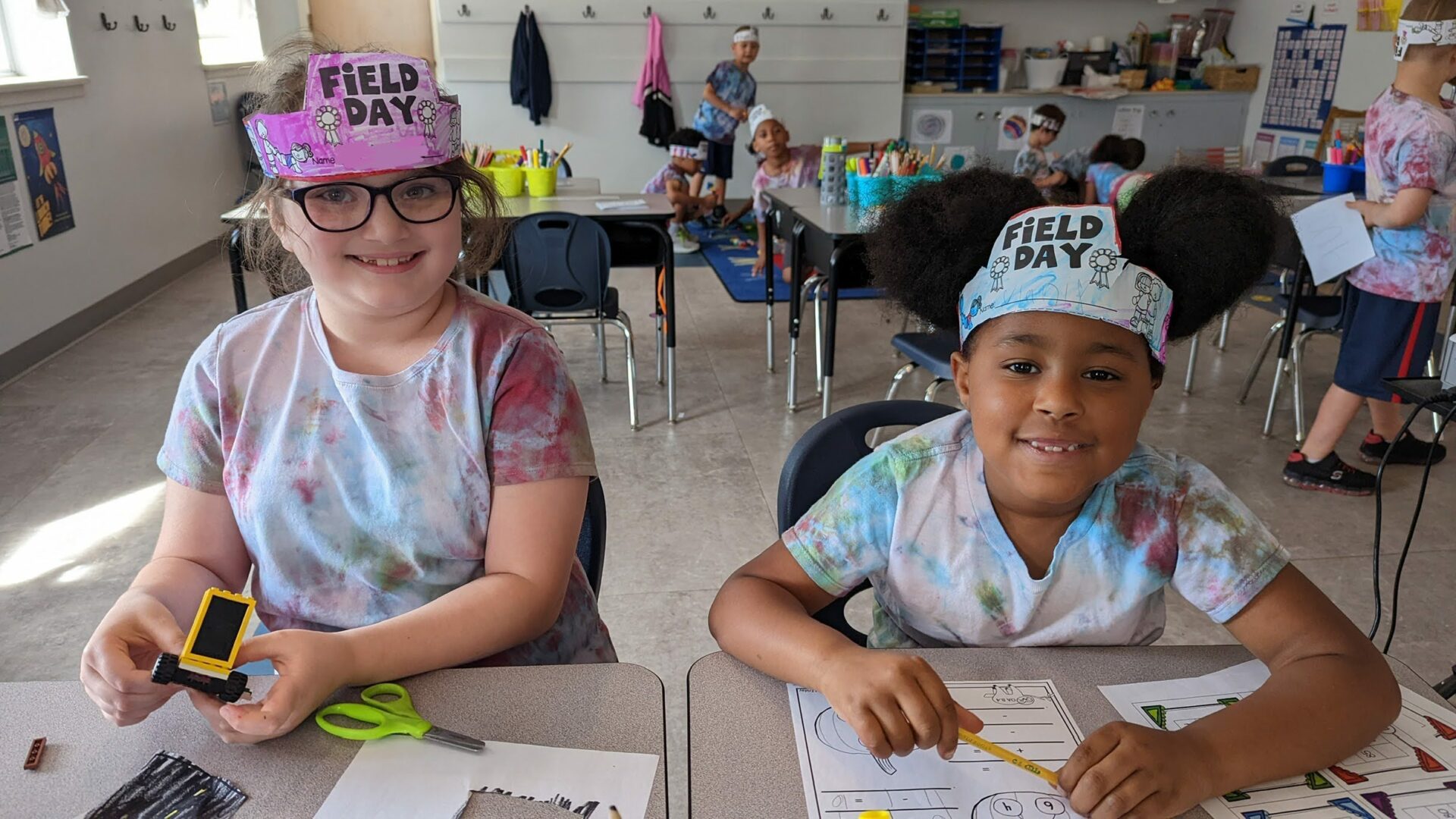 An Independent Christ-Centered School
As an independent Christ-centered school, we are able to educate the whole student—mind and soul—providing a rich classical education for students and giving them a foundation and establishing a life-long love of learning.
Lexi has been with us for many years. Her engaging smile and pension for tiaras warmed our hearts. So it was especially difficult this spring when we announced that we did not have space to add a fourth-grade class in the fall and were forced to say good-bye to Lexi...
read more
Getting a child to school on time each day can be challenging, especially when you're responsible for transportation. One of our parents will face significant transportation struggles if he chooses to keep his daughter at Logos Academy Harrisburg next year. When he...
Make a Donation
Your faithful support enables us to grow and flourish for local families who count on us to provide not only a high-quality education of mind and soul, but a warm and safe environment.
Volunteer
We're seeking volunteers who share our passion for serving students in Harrisburg in a culturally diverse, Christ-centered, education environment.
Partner with Us
Consider the many ways in which you can partner with Logos Academy Harrisburg—host a home meeting, donate a day, adopt a parking space, or donate a uniform.