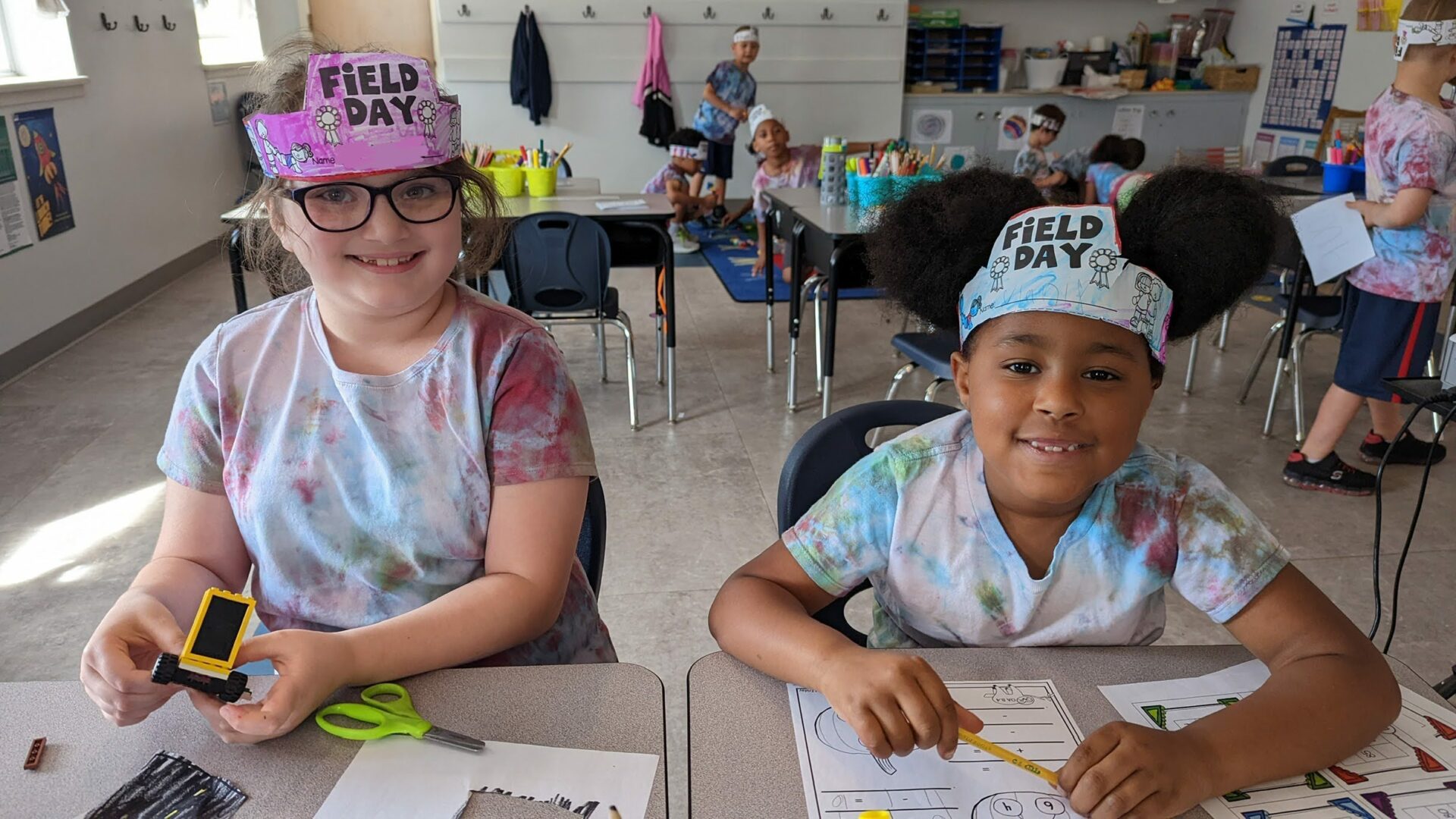 An Independent Christ-Centered School
As an independent Christ-centered school, we are able to educate the whole student—mind and soul—providing a rich classical education for students and giving them a foundation and establishing a life-long love of learning.
Our third graders are looking forward to leading the way as our first classroom of fourth graders. It's been a year of growth, as these young learners transitioned from an early elementary program to more robust learning and expectations. Many students found this...
read more
Rhaegar started at Logos Academy when he was just four years old. Now he is looking forward to fourth grade, which, thankfully, you are helping make possible through your faithful and generous financial support. You make possible the quality and compassionate...
Make a Donation
Your faithful support enables us to grow and flourish for local families who count on us to provide not only a high-quality education of mind and soul, but a warm and safe environment.
Volunteer
We're seeking volunteers who share our passion for serving students in Harrisburg in a culturally diverse, Christ-centered, education environment.
Partner with Us
Consider the many ways in which you can partner with Logos Academy Harrisburg—host a home meeting, donate a day, adopt a parking space, or donate a uniform.