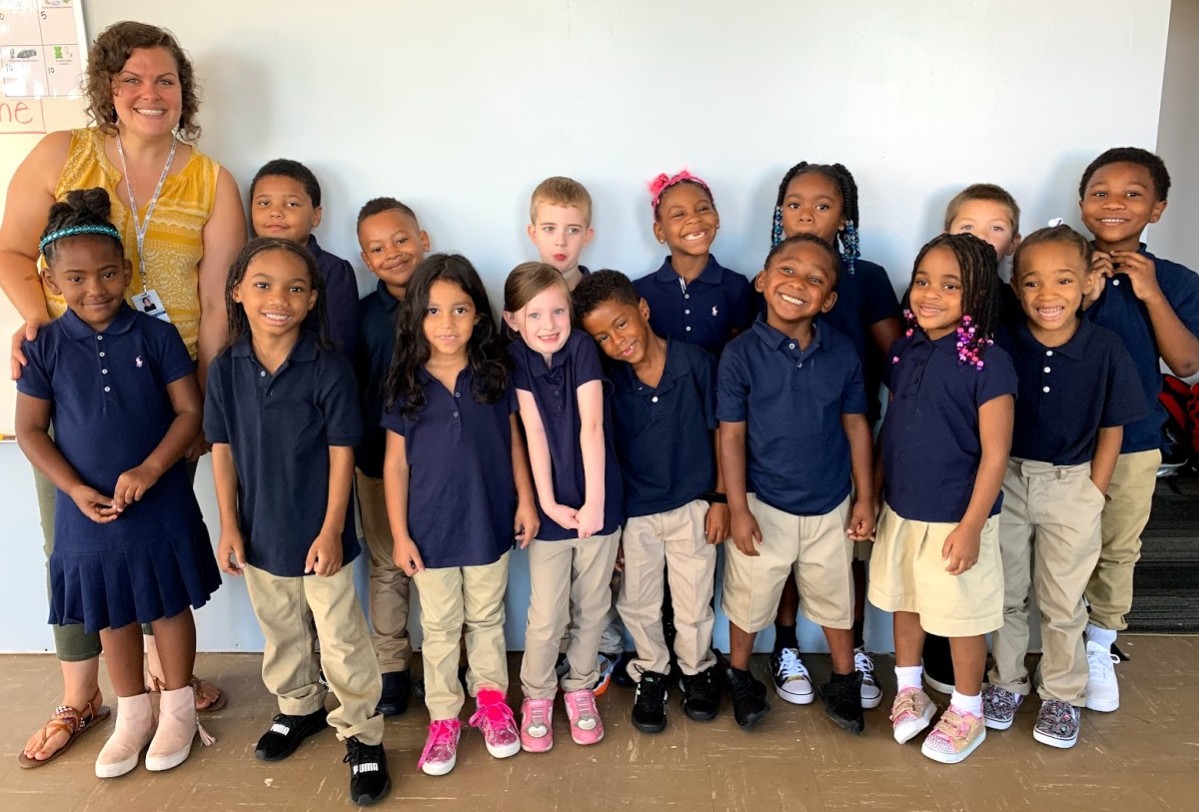 An Independent Christ-Centered School
As an independent Christ-centered school, we are able to educate the whole student—mind and soul—providing a rich classical education for students and giving them a foundation and establishing a life-long love of learning.
In 2016, our founders were moved by faith to start a school where every student could receive an excellent education, regardless of their family's income. Opening our doors with just preschool, we now have 47 students, kindergarten through third grade. Basel has been...
read more
As we close our fifth fiscal year, I wanted to share a personal note about where we are and where we are headed. When we launched our school in 2016, we did not realize how much we did not know about such a venture. As a pastor for 30 years, I knew a lot about...
Make a Donation
Your faithful support enables us to grow and flourish for local families who count on us to provide not only a high-quality education of mind and soul, but a warm and safe environment.
Volunteer
We're seeking volunteers who share our passion for serving students in Harrisburg in a culturally diverse, Christ-centered, education environment.
Partner with Us
Consider the many ways in which you can partner with Logos Academy Harrisburg—host a home meeting, donate a day, adopt a parking space, or donate a uniform.