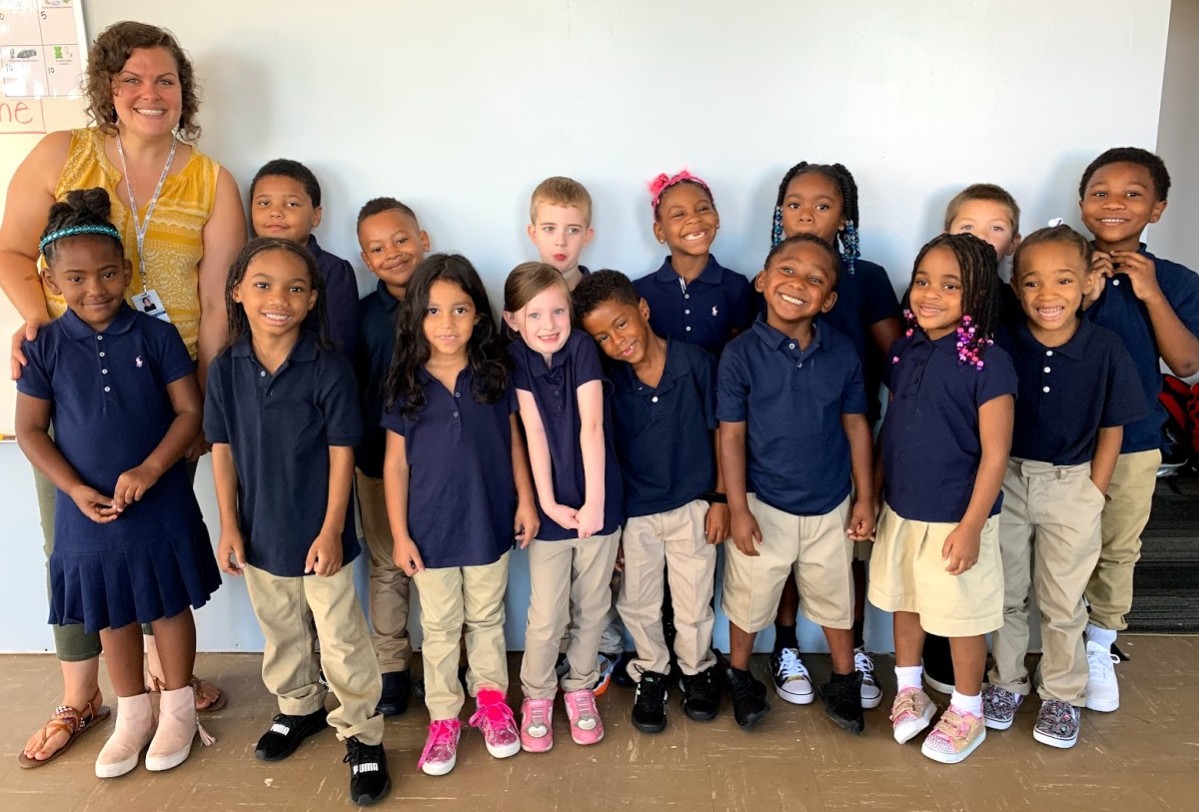 An Independent Christ-Centered School
As an independent Christ-centered school, we are able to educate the whole student—mind and soul—providing a rich classical education for students and giving them a foundation and establishing a life-long love of learning.
As we close our fifth fiscal year, I wanted to share a personal note about where we are and where we are headed. When we launched our school in 2016, we did not realize how much we did not know about such a venture. As a pastor for 30 years, I knew a lot about...
read more
What a year the 2020-2021 school year was! COVID challenged staff and students alike, but we finished the year with much to be thankful for and excitement for a fresh start in the fall.  Academic progress: Our hybrid model served us well this past school year.  Almost...
Make a Donation
Your faithful support enables us to grow and flourish for local families who count on us to provide not only a high-quality education of mind and soul, but a warm and safe environment.
Volunteer
We're seeking volunteers who share our passion for serving students in Harrisburg in a culturally diverse, Christ-centered, education environment.
Partner with Us
Consider the many ways in which you can partner with Logos Academy Harrisburg—host a home meeting, donate a day, adopt a parking space, or donate a uniform.