Flourishing Amidst the Pandemic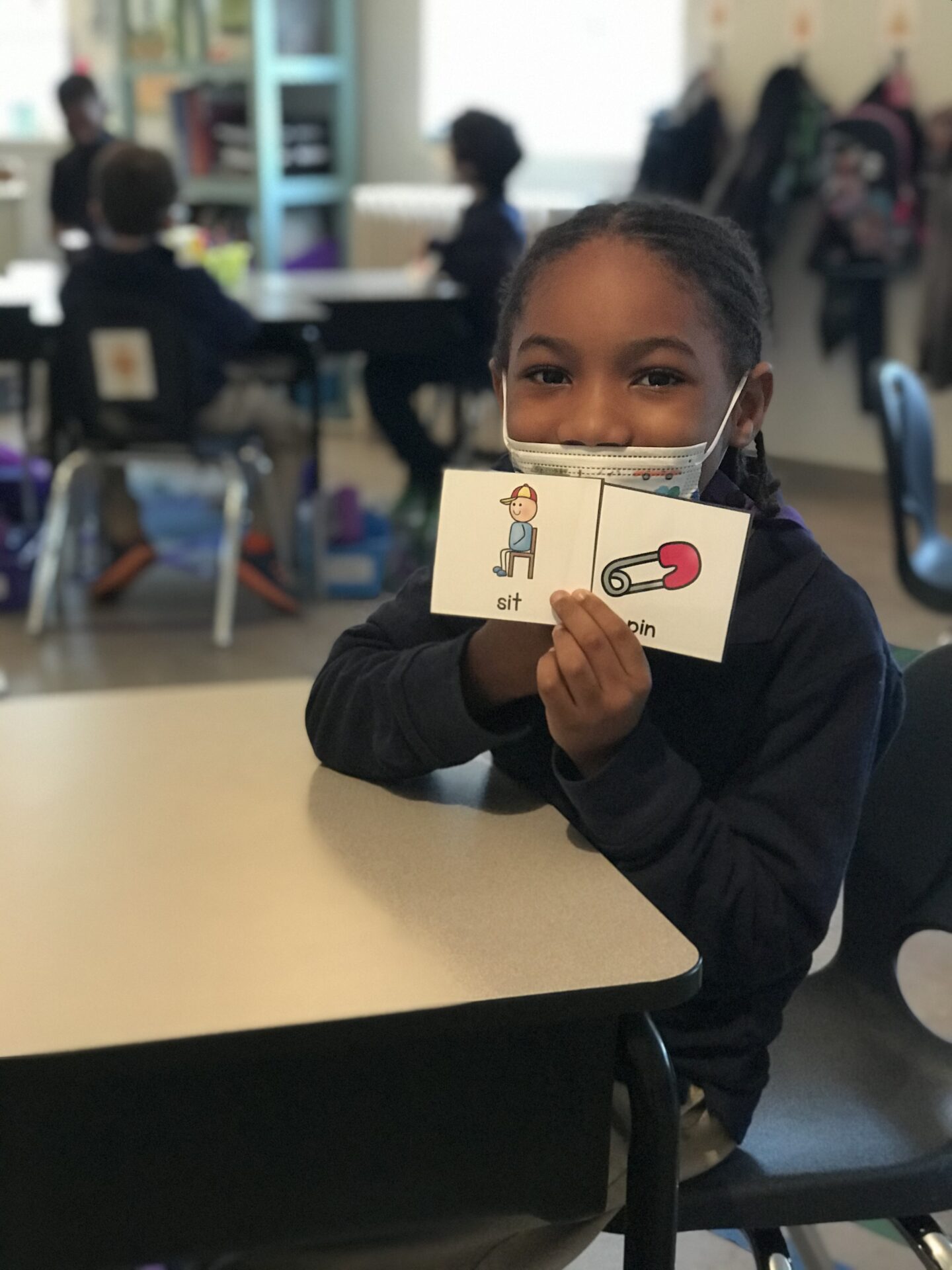 As you may remember, when COVID-19 hit in mid-March, we closed school and like many, we shifted to virtual learning. As we scrambled to get devices into the hands of our students and adjusted to the new format, we became increasingly concerned that virtual learning would have a negative impact on our students' academic progress.

Amauri was no exception. His mom was struggling with COVID-19 restrictions and the additional pressure of working as an essential employee with extra hours and responsibilities. Amauri was struggling to understand and keep up with his schoolwork. He was, as we feared for many, falling significantly behind.
Now, as we near the end of our first quarter of this very unique school year, we are pleased to see that our students are doing very well!  Initial testing shows that in spite of the setbacks this spring, with a few exceptions, students all tested at grade level with little academic loss.  
Amauri is one of those students–happy, confident, and flourishing! We are proud of our students, like Amauri, who have excelled amidst the pandemic. This would not have been possible without our excellent parent partnership and our deeply invested staff who worked closely with students like Amauri. With the extra investment of our staff in our summer remedial and enrichment program, Amauri and many of his classmates were able to stay the course and prepare for the coming school year. 
Your ongoing partnership enables students like Amauri to flourish and is crucial for us as we carry out our mission to develop our students into people who possess intelligence and character. We are grateful!