In 2016, we opened our doors as a free preschool. As a new organization, we were acutely aware that we needed community support if our school was going to get off the ground. We believed, and still do, that it is essential to have a strong foundation as an institution that is here for the benefit of the community.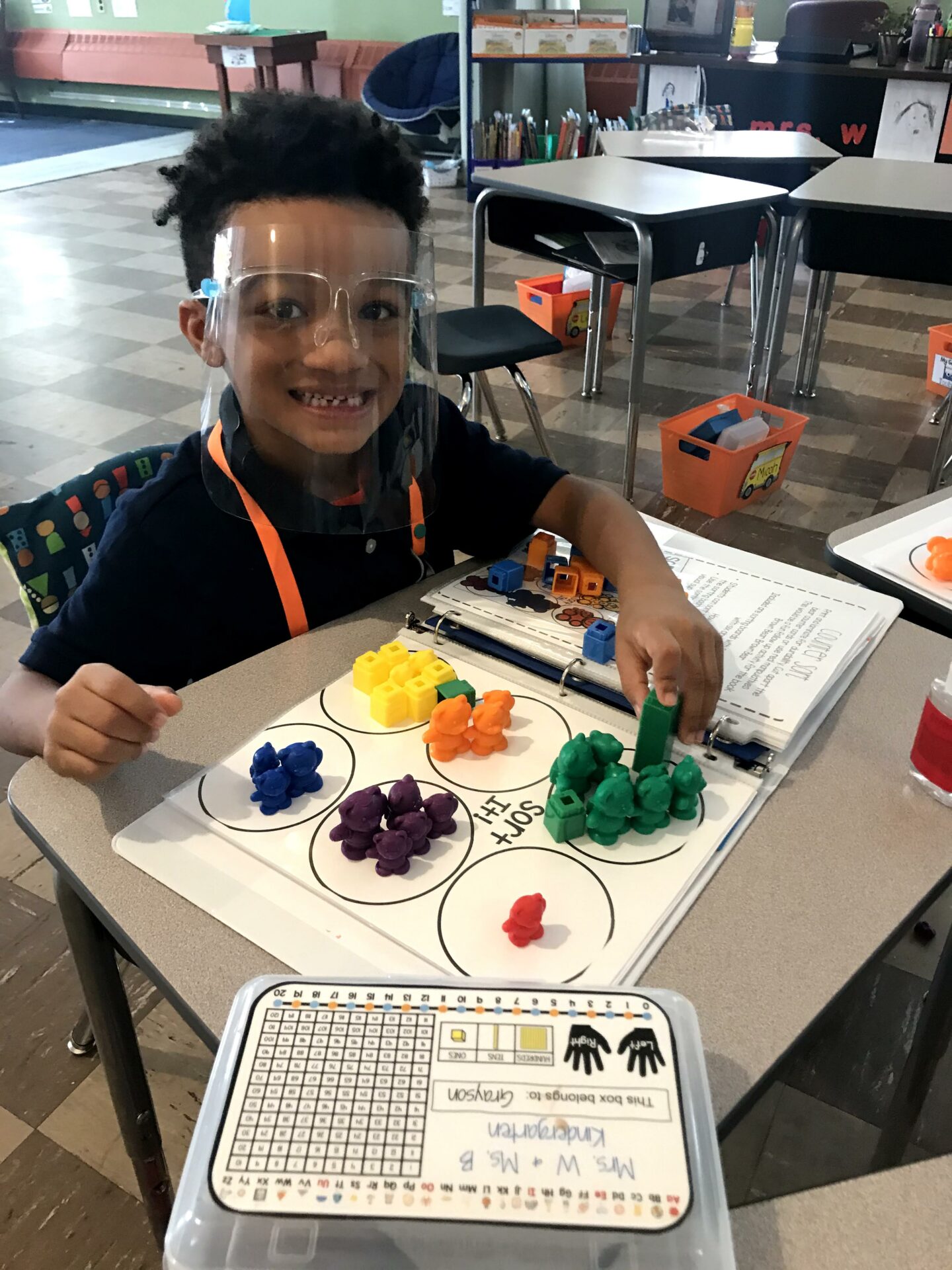 From the day we opened our doors, we have received assistance from a variety of organizations, such as the Harrisburg Area School District, the Capital Area Intermediate Unit, The Joshua Group, Yellow Bird Cafe, Ali Bach (Conte Wealth Advisors), the Broad Street Market, the Mayor's office, and many other organizations and individuals. We are and always have been a community school, dependent on community support and partnerships.
Five years later, thanks to the support from our community and beyond, we are able to serve a growing number of students in grades kindergarten through second grade in the midst of a pandemic, and students are flourishing!
When we were notified in mid-July that we were no longer eligible for food services from the PA Food Bank, LifeGuide Financial and LinkBank generously donated to cover this significant and unexpected expense. Equally unexpectedly, a grant awarded in early September has met this expense in the short term, allowing the donations from LifeGuide Financial and LinkBank to see us through well into the next calendar year after the grant funds are used.
LifeGuide Financial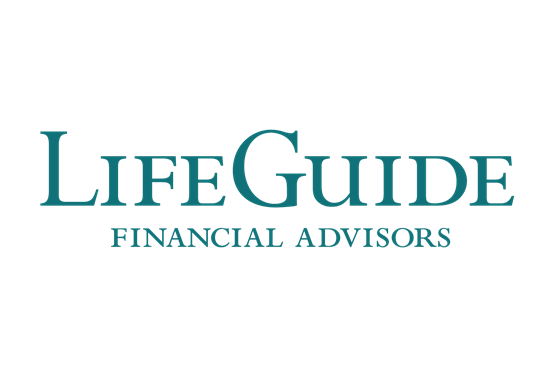 LifeGuide Financial Advisors is a fee-based, fiduciary RIA providing financial life planning, investment management, and asset protection services. Their team includes CERTIFIED FINANCIAL PLANNERS®, Registered Life Planners®, and Certified Kingdom Advisors® who help families experience peace, realize freedom, and maximize their impact by providing wisdom for life's most important decisions.
Learn more about LifeGuide's mission and services.

LinkBank
"Our mission is more than just banking. We are committed to serving our clients and our community, by using the most modern banking technologies for our business banking, personal banking, and nonprofits. Our mission is to positively impact lives, and that is exactly what we're doing."
Learn more about LinkBank's mission and services.